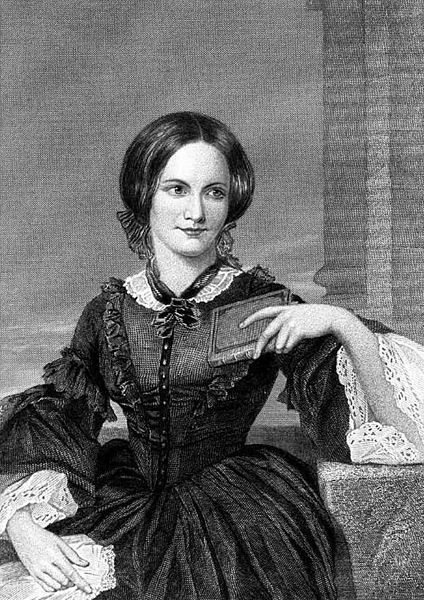 Duyckinick, Evert A. Portrait of Charlotte Bronte. 1873. Wikimedia.
For how to login to the databases, please open this Google Doc.
Daily Life through History explores ordinary life through time and around the globe.
World History in Context includes articles from scholarly journals and eBooks. Maps, primary sources and historical documents are also included in order to provide an in-depth understanding of World History topics.
Literature Resource Center includes full-text journal articles, literary criticism, reviews, biographical information, and overviews on over 130,000 writers in all disciplines, from all time periods and from around the world.
Biography In Context includes biographies for individuals from all eras and geographic areas.