Check our Tumblr to see a full list of all of our Kindle ebooks.
The Library has 6 Kindles available for student check-out. After the permission slip is signed by a parent, the student can check out a Kindle for 2 weeks. We are building our collection of fiction ebooks for the Kindle and always welcome student suggestions!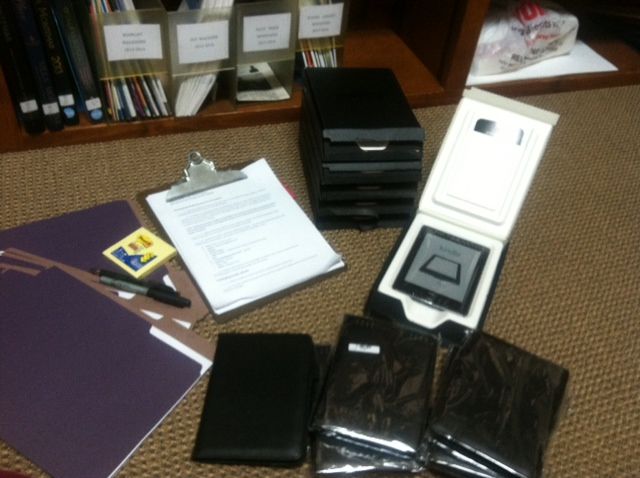 Wifi, 6"inch display with Pearl e-ink designed specifically for readers. Each Kindle has a case and its battery should stay charged for up to 4 weeks.