For the barcode number to log into these databases, please open ths Google Doc.
Biography In Context includes biographies for individuals from all eras and geographic areas.

US History in Context offers full-text articles from scholarly journals and eBooks. Maps, primary sources and historical documents are also included in order to provide an in-depth understanding of U.S. History topics.
Opposing Viewpoints in Context features viewpoint articles, topic overviews, full-text magazine, academic journal, and newspaper articles, primary source documents, statistics, images and podcasts, and links to Websites.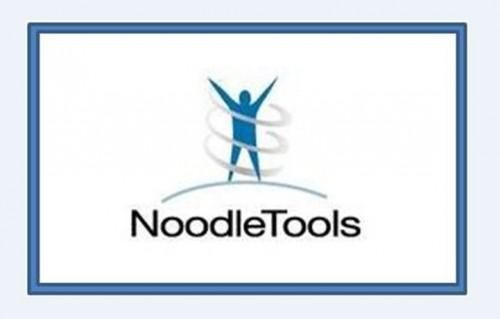 Use this link to access OLP's Noodletools school account.
The first step in using Noodletools is to create an account. Watch this video tutorial and follow the steps to create your own account: